-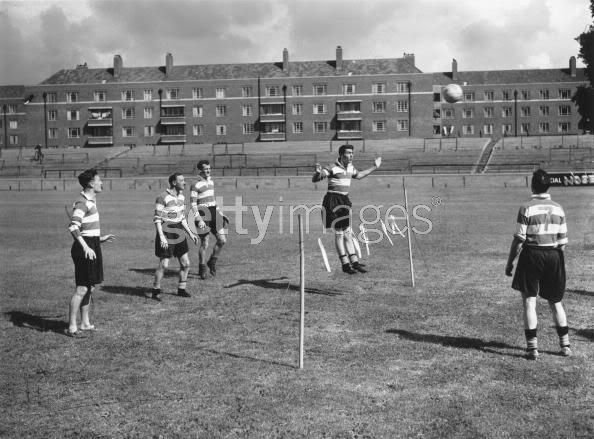 __________________________________________________________________________
- Will not be a bowl. Will keep the atmosphere. Will be 45k capacity. Will be in West London. Narrowed down to 2 places.
- I hope we can announce full details within the next 2 months. But as you can imagine this is not easy but tremendous work has been done.|


New QPR Stadium Architects: Populous
Park Royal Stadium Inaugural Match
As reported on Saturday by Reuters
"...QPR are also planning a new 40-45,000 seater stadium in West London and have hired architects Populous, who designed the new London Olympic Stadium and Silverstone's Wing pit and paddock complex....
Fernandes said those plans were looking good and a preferred site had been identified in the White City area.
......
He said Populous would also be helping him with his new Caterham Formula One team headquarters at Leafield in central England as well as the development of QPR's new training ground in Ealing, west London.
"I'd like to try and make a Formula One, Caterham Cars, QPR kind of concept with maybe a hotel in the middle, kind of health and leisure," he added...."
(Additional reporting by Mike Collett; Editing by Ken Ferris)
The Star

David McIntyre/West London Sport - Bircham rejects Nottingham Forest job offer

Marc Bircham has rejected an approach to take over as director of football at Nottingham Forest
The QPR youth coach, who made more than 150 appearances as an R's player, was offered the role at the Championship club, where former Loftus Road chairman Gianni Paladini has recently been involved in an advisory capacity.
Forest remain interested in appointing Bircham but have so far been told he is keen to stay put.
Bircham has been asked to manage a newly created development squad at QPR as part of major changes to the club's structure.
West London Sport