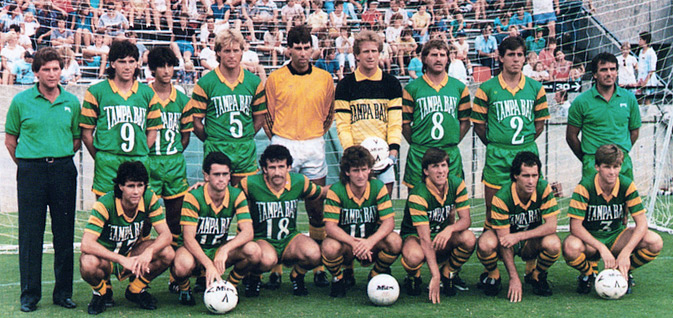 -
_________________________________________________________________________________
- Some 50 Great Photos of Shepherd's Bush some 100 Years Ago (From the Bushman Photo archives)
"Blacksmiths under the railway arches in Wells Rd, off Goldhawk Rd 1908."
"The Wellington Arms, Shepherds Bush Green 1900. Now a McDonald's."
- The Above Michael Wale/Tony Hazell Profile from the Bushman Archives. See Other Michael Wale QPR Player Profiles at the Bushman Archives
- Sparks in the Mascot Derby (Where Is Jude?!)

- Ten Years Ago Yesterday: "Argentine Padula Joins QPR"
-
The Finances of Fulham

- Goal Line Technology Decision Imminent
-
Wigan's Roberto Martinez compares England with Spain at the Youth Level and Player Development
- The Fate Of Glasgow Rangers - The Role of TV and Money
-
David Conn/The Guardian - "Manchester United tackle debt by floating on New York Stock Exchange • Glazer family hope to pay off portion of United's £423m debt• Signalled intention to move registration to the Cayman Islands
-
For any who missed it: Great Q and A with 1967 Hero, Mark Lazarus
QPR Official Site SENDLES-WHITE CALLED UP
Posted on: Tue 03 Jul 2012
Last season's Under-18s skipper Jamie Sendles-White has been selected in the Northern Ireland squad for the International Milk Cup Tournament later this month.
The defender is set to compete for the Green and White Army in the Elite (Under-19s) Section of the tournament, which is also held in Northern Ireland.
Sendles-White could be involved in fixtures against Chile and Mexico, as well as Play-Off matches at the end of the tournament.
QPR
- New Watford Owners Axe Dyche
- Gianni Paladini and Nottingham Forest


- Coming at the End of November: The Soccerex Annual Convention. This Year in Brazil


- The Great Britain 18 Squad:

One More Week: THEN John Terry Finally get his Day in Court...(After which, presumably, regardless of what Court Finds, an FA Hearing?)
***