-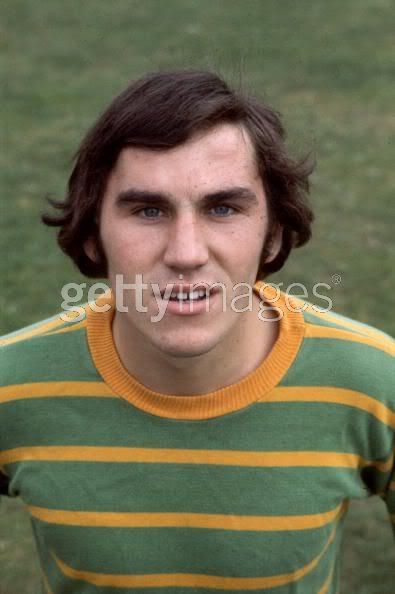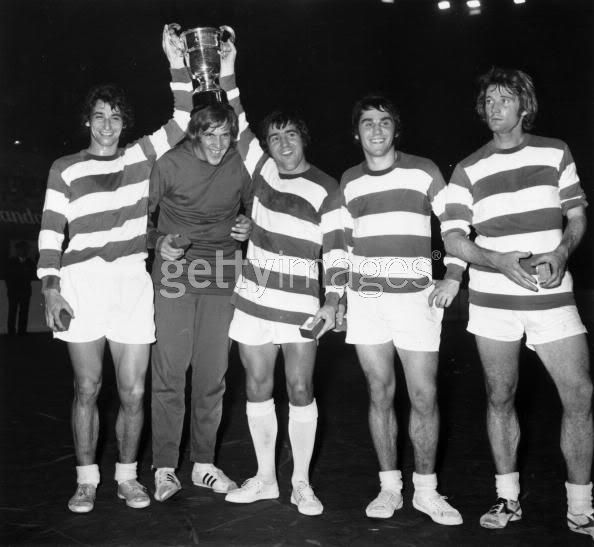 -
QPR and England Captain (and of course, twice QPR Manager) Gerry Francis Turns Sixty-One: Some Old Photos
_____________________________________________________
-
QPR's Lakshmi Mittal on Forbes' "World Most Powerful" List
-
QPR Youth Lose to Norwich Youth in the FA Youth Cup
- Ex-QPR Tommy Smith Returning to Fitness after being out for six Weeks
-
Seven Years ago, Chairman Paladini Speaks (and expresses his support for manager Ian Holloway). And the Evening Standard Issued an Apology to Paladini
-
Four Year Flashback: Back when the Club Hierarchy Met with Fan Groups ("One QPR")
-
QPR London Call-In Tonight: With Jamie Mackie
West London Sport/Dave McIntyre

QPR accused in 'Dennis the Menace' row
A furious QPR fan is accusing the club of stealing his idea for next season's away kit.

Richard Deeney, who runs a menswear company, believes Rangers' proposed red and black shirt is based on a mock-up he put together earlier this year.

Deeney set up a Facebook group to urge fans to back his proposed design, which he and others 'tweeted' to chairman Tony Fernandes as well as club staff.

QPR recently invited fans to choose from a number of possible away shirts in a poll on their official website.

The so-called Dennis the Menace look has been worn by the R's in previous seasons and remains hugely popular, so is certain to be chosen.

And Deeney is convinced the design [pictured above] is based on his.

"I'm not looking to cause trouble. I'm a lifelong Rangers fan and it's not really about the financial aspect," he said.

"I'd just like the club to be courteous and honourable enough to admit the designs were based on ours.

"Sure, one or two things have been changed. But the basic 'Dennis the Menace' design is clearly based on our mock-up.

"We wanted a sharp, modern-looking kit, with clean lines, a slight retro feel, smarter collar etc, so we thought we would design our own kit.

"Tony Fernandes says he reads all tweets and I find it hard to believe he nor anyone at the club saw what we sent.

"There were several tweets sent and Facebook postings on fan and club pages from very early in the year to the club and Tony Fernandes.

"The club say no-one there saw the designs we suggested and I just don't buy that. It's too much of a coincidence."

QPR insist their design is in no way based on Deeney's and that the club were unaware of his suggestions.



West London Sport
QPR and England Captain (and of course, twice QPR Manager) Gerry Francis Turns Sixty-One: Some Old Photos
-
October 1971 - Bushman Photo Archives (See Other Michael Wale Reports)
March 1974
September 1974
September 1974