-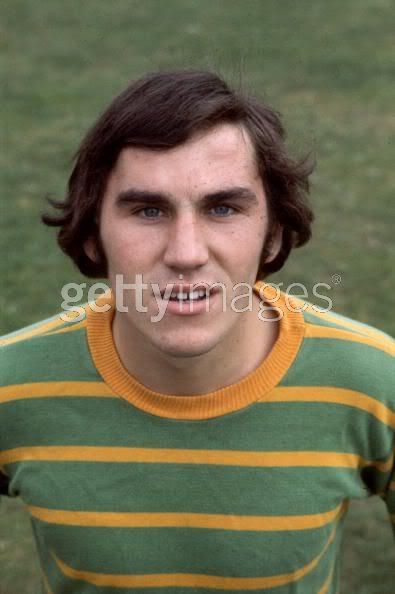 -
-
For QPR and Football Updates throughout the day, visit the ever-growing (and hopefully always-improving!) QPR Report Messageboard/quasi-blog. Either offer your own perspectives on any of the topics (QPR and football only). Or of course, feel free to simply read the various QPR and football-only discussions. Also: QPR REPORT ON TWITTER
_____________________________________________________________________________________
-
-
Crystal Palace vs QPR Supposedly Livestreamed on Fox Soccer Tv
-
Three Years Ago: John Gregory Axed as the Briatore Era Got Under Way!
-
Year Flashback: Mick Harford Leaves Luton (and who knew where he'd end up!)
-
Birthday for Paul Furlong
-
Non-QPR Q&A With Coach Steve Constantine: The Man Who Mounted a Web Campaign to be QPR Manager (pre-Holloway appointment)
-
Police Want to be Paid more to Police Game Days
-
West Ham - and Spurs - Want the Olympic Stadium
England U-21 Squad Named vs Romania: Kyle Walker Included
- Fielding (Blackburn Rovers), Loach (Watford), Smithies (Huddersfield Town), Steele (M'Boro), Bertrand (Nottm Forest), Gibbs (Arsenal), Jones (Blackburn), Kelly (Liverpool), Mancienne (Wolves), Richards (Man City), Smalling (Man Utd), Walker (QPR), Albrington (Aston Villa), Cleverley (Wigan), Cork (Burnely), Henderson (Sunderland), Lansbury (Arsenal), Muamba (Bolton), Rose (Bristol City), Wilshere (Arsenal), Delfouneso (Aston Villa), Sturridge (Chelsea), Welbeck (Sunderland).
ACTIM INDEX - QPR Players Highly-Placed
QPR have the #1 Goalie, #1 Defender, #1 Midfielder and #1 Forward in the Championship.
The Actim Index - Top Hundred
#1 Mackie
#2 Gorkss
#4 Taarabt
#7 Helguson
#10 Ephraim
#12 Kenny
#20 Derry
#23 Connolly
#32 Hill
-
Actim Index Various Categories
-
Actim Index: Top 100 Championship Players