-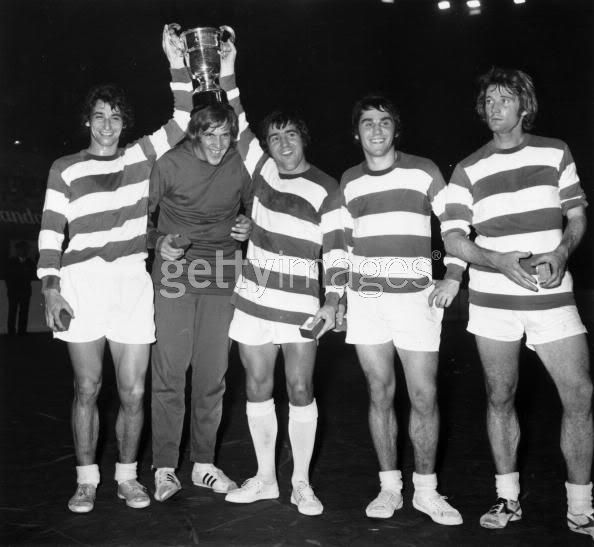 -
Forty-One Years Ago Today: Gerry Fancis Made His QPR Debut!
-
"Deader than a dodo!" Really? Judge for yourself! For QPR and Football Updates throughout the day, visit the ever-growing (and hopefully always-improving!) QPR Report Messageboard/quasi-blog. Either offer your own perspectives on any of the topics (QPR and football only). Or of course, feel free to simply read the various QPR and football-only discussions.
--
The QPR Report Messageboard
_____________________________________________________________________________________
-
Incoming Loan? Supposedly Spurs' Kyle Walker
-
QPR vs Middlesbrough: Compilation of Match Reports and Managerial Comments
-
Next Ipswich (September 14): Previews and Past Results...The Ref will be K P Stroud
-
Ex-QPR Ian Barraclough Appointed Caretaker Manager of Scunthorpe
-
Several Ex-QPR Birthdays Today- including Bradley Allen and Andrew Impey
-
Ex-QPR Raheem Sterling Doing Well at Liverpool
-
Martin Samuels Offers a good argument AGAINST a Salary Cap (as currently proposed)
-
Arsenal's Effort to Censor
-
Looking for Information about QPR Ladies from the 1968-1970 Period. Photos, articles, or anything else. Thanks
-
Additional Nostalgia Photos - Update
-
Six Year Flashback: Ramon Diaz to Replace Ian Holloway? Club Issue a Denial
-
Out-on-loan Alessandro Pellicori come on a sub for Torino yesterday
- QPR of course are currently top with
13 points from five games
-
Four Year Flashback: The League Table on September 12, 2006
Leeds 6 7
Sheffield Wed 7 7
Colchester 7 7
Leicester 7 7
Sunderland 6 6
QPR 7 6
Hull 7 4
-
September 12, 2006 - QPR 0 Birmingham 2
- QPR: Paul Jones, Rose, Rehman (Baidoo 74), Stewart, Milanese, Oliseh, Bircham, Ward, Cook, Nygaard, Blackstock (Ray Jones 45). Subs Not Used: Cole, Bailey, Kanyuka. -
QPR vs Birmingham Match Reports
-
Video Flashback Four Decades: QPR vs Hull - "Controversial" Rodney Marsh Goal and Captain Terry Venables Telling Phil Parkes Which Way to Dive for a Penalty
-
The QPR U-17 Team of a Decade Ago
-
Flashback three years: Supposedly Australian Goalie, Justin Pasfield Trained with QPR under John Gregory
-
A Missing QPR Fan: (Posted on various QPR Messageboards)
QPR Official Site - LIVE MATCHDAY SHOW - YOUR VIEWS
- On Saturday, QPR Player trialled a live radio show, building up to our match against Middlesbrough at Loftus Road.
- Our intention is to run this show every home matchday from 2pm, looking ahead to the game itself as well as having phone-ins from supporters, giving YOU the chance to air your views to fellow fans.
- We also plan to get players on the show for a live chat shortly after the final whistle.
- Now we want to hear from those of you who listened in at the weekend. Did you enjoy it? Would you like to see us continue this every home matchday? What would you like to see introduced to the show?
- We can't make the right decisions without your feedback, so please get in touch. Send your comments to: qprplayer@qpr.co.uk
- To subscribe to QPR Player for just £3.99 a month,
click here
. -
QPR
-
Pettiness at West Ham
-
Independent -Neil Warnock: The madness of deadline day - juggling calls to Portsmouth and America as the clock ticks down
Independent